At the beginning of the week a customer bought the Yellow Easter Greeting Card,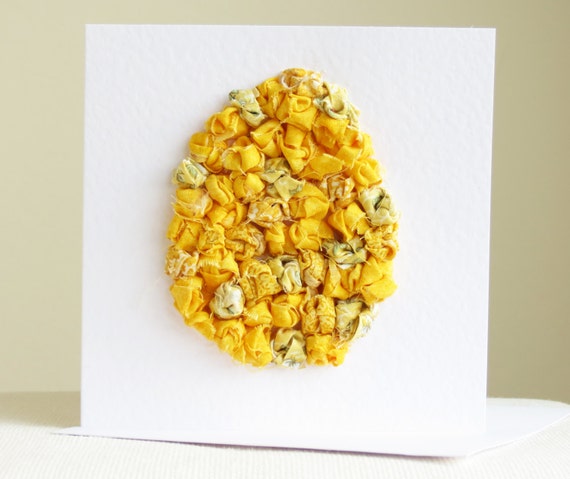 She messaged me saying she "LUV, LUV, LUV" it so much, she was placing an order for two more greeting cards, the Pink Butterfly and the Love Heart greeting card.
The icing on the cake was the amazing reviews she left



Pink Butterfly Card, Birthday Card, Thank you Card

LUV this organic, fluid designed card. The butterfly embellishment of coloured fabric is sublime and adds to the enjoyment of beholding same. The recipient of this will truly appreciate and likely have framed. It's that lush and gorgeous and colours are soft pinks and creams. Would LUV this option in other colours pls, if possible...blues and purples....no matter LUV this card as presented. Packaging of same was very much appreciated and GRT service. Thank u for all cards, will be back along the way. Do pls check out the seller's Esty shop for other gorgeous cards and other products.




Love Heart Card, Valentine Card, Anniversary Card

LUV the concept of this card, less is very much more and conveys so much in this iconic design with a difference. The wonderful tactile fabric embellishment. A versatile card which could be used ie Valentines, Anniversary and birthday. Blank inside for own message. Exemplary made and glad I purchased. And appreciate the time and care taken for packaging too.

Yellow Easter Card, Easter Blessing, Yellow Easter Egg, Birthday Card,

Trial purchase and have no regrets. Service is FAB by seller. The card, EXEMPLARY made. Tactile with a sunny disposition due to the wonderful fabric design of an Easter egg. Blank for own message on quality card and may I add beautifully packaged. So glad I popped by this Etsy shop for card purchases. Do pls visit the seller's Esty shop for other product ranges and off course beautifully designed cards.